Sign Up for More Info
Submitting...
Validating Captcha...
An error has occured. If you need assistance, please contact us at (715) 201-2130.
Submission Success!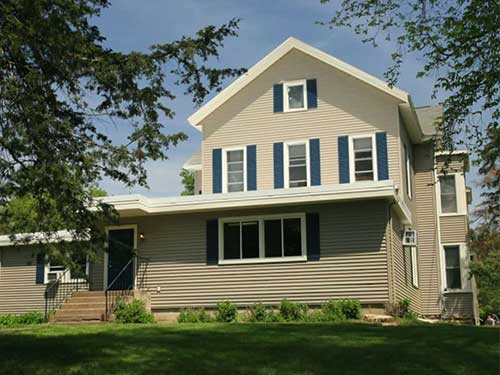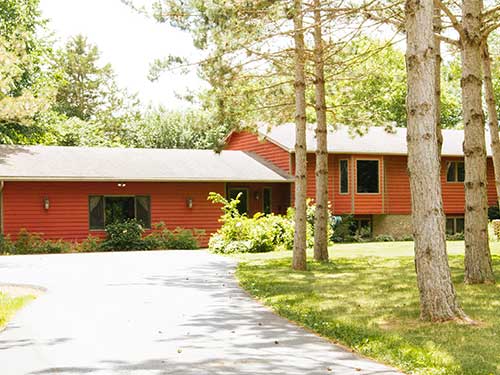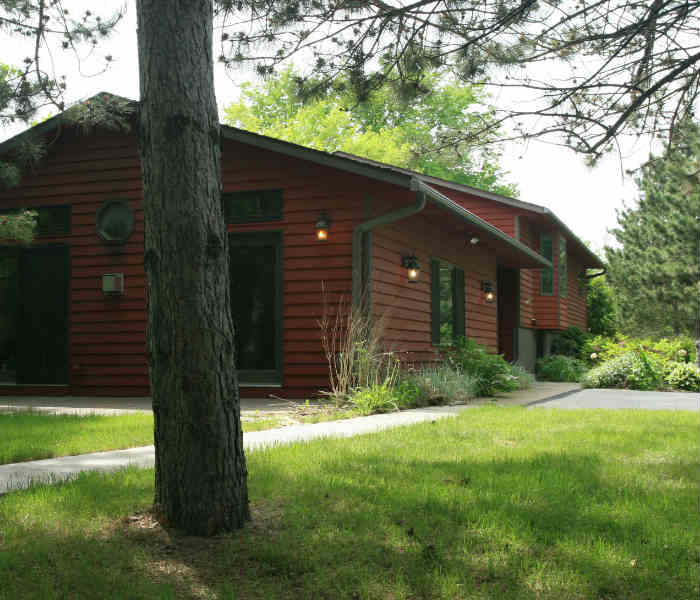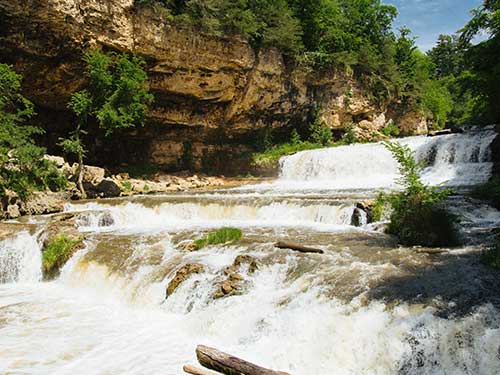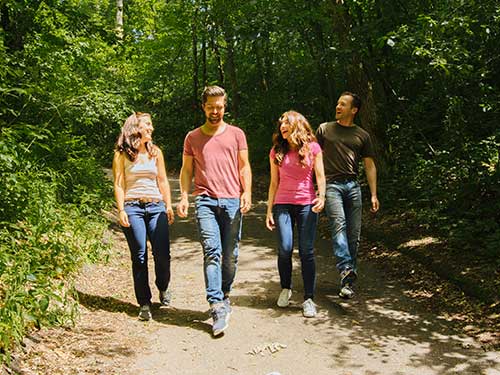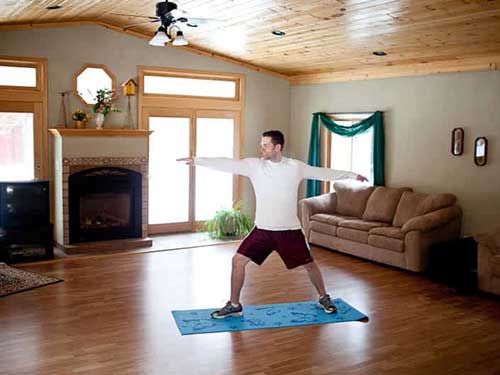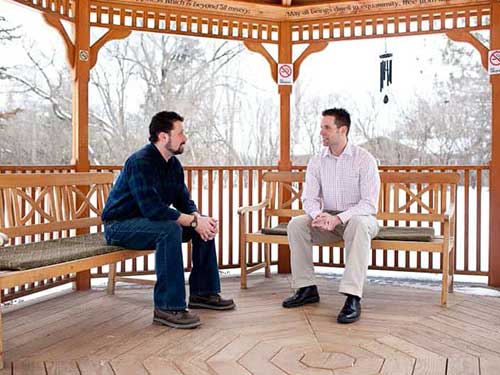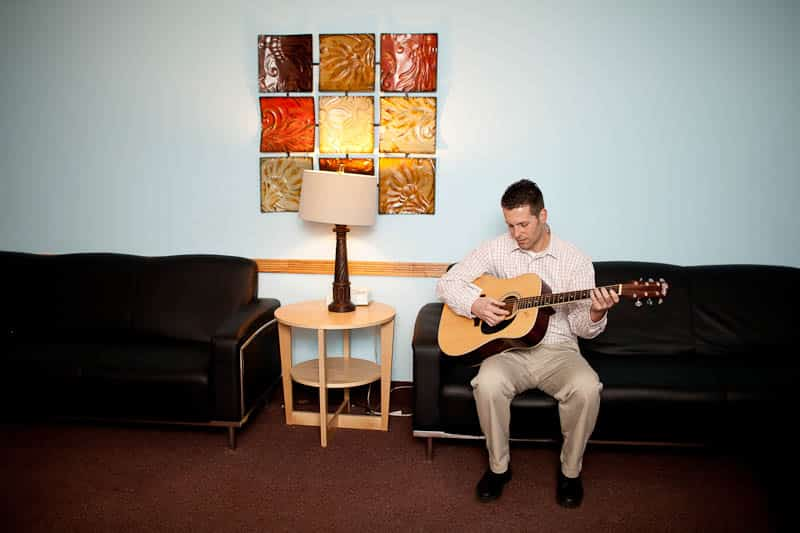 Compassionate Staff
Our multi-disciplinary, caring staff works directly with our clients to ensure their treatment plan is tailored to their individual needs and treatment goals.
CARF Accredited
As a CARF-accredited facility, we hold ourselves to the highest standards. Our dedication to service and positive outcomes manifests itself in everything we do.
Serene Location
Our peaceful, rustic campus allows our clients to unplug and escape from the stresses and pressures of life while they reconnect and rediscover their inner strength.